Curiozity is the first company in Europe to market the entire range of Nitro machines and drinks.
What is Nitro Technology?
Nitrogen is an inert gas that makes up almost 80% of our atmosphere. Our DRNX machines draw nitrogen from the ambient air through a BROOD membrane, it then isolates nitrogem from other gases (mainly oxygen) and compresses it to return it to the drinks served. This process is 100% natural and gives a creamy texture to the poured drink.
The fusion of nitrogen and liquid provides an impressive smoothness and enhances the natural taste of your drink. Like wine aeration, infusing the drink with nitrogen enhances flavor profiles to bring out interesting and subtle nuances in various ingredients. It is a unique flavor enhancer.
BROOD was the first company in the world market to license the Nitro system without the addition of a tank. Brood machines are made 100% in Canada with high quality materials, making them durable and resistant. The BROOD membrane is the best on the market. Curiozity is privileged to have obtained the exclusive right to sell these machines on the European market.
Presentation
of Nitro machines
The DRNX is the most advanced single tap technology on the market. It can fill 1 glass every 10 seconds. With its cooling technology and atmospheric nitrogen infusion system, you can infuse any beverage for a creamy, frosty pour. Impress your customers with fast service and a unique taste experience in every cup.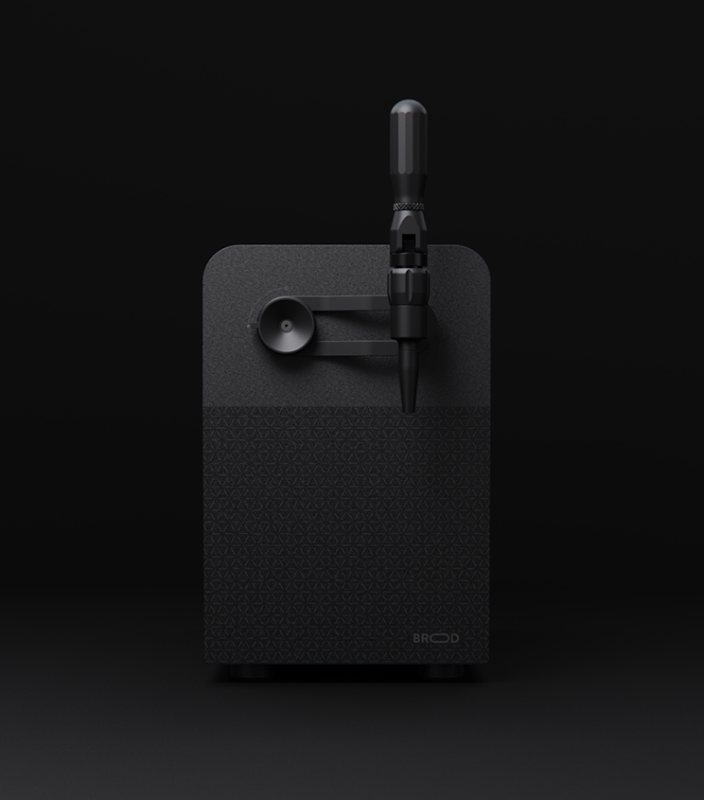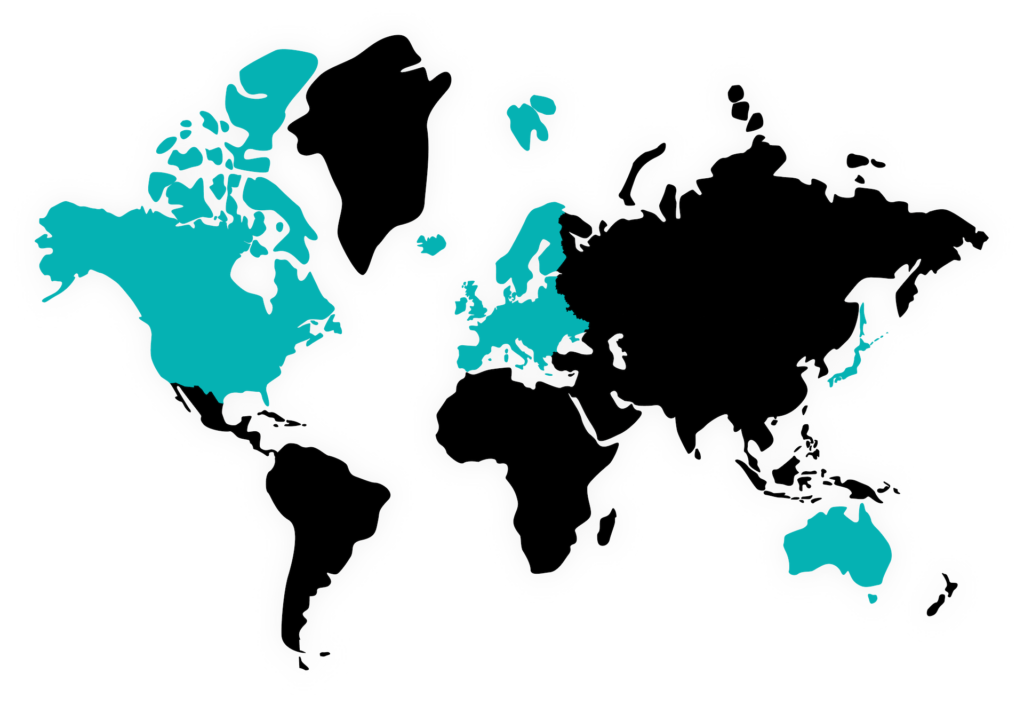 Founded in 2013 with one goal in mind, to design and build the best Nitro drink machines. A journey that led BROOD to patent a Nitro dispensing system that eliminated the need for a tank. This innovation was the first on the market and helped solidify their goal. In a few numbers :