More than
100 000

glasses poured
Discover our range of drinks produced in our facilities in Belgium. An artisanal savoir-faire with a European vision.
All our drinks are manufactured and controlled in our production facilities in Belgium. Curiozity is a Belgian artisanal savoir-faire with a European vision. Our nitro drinks are specially designed to be used by our DRNX machines. Coffees, cocktails, latte, lemonade, we offer all types of NITRO drinks. Born from a passion since the beginning, CURIOZITY puts its expertise at your disposal.
All our drinks are made with dynamized water. Curiozity is equipped with an ultra efficient "triple filtration" biofilter that transforms tap water into the most natural water possible, by first filtering it and then dynamizing it.
Curiozity helps you create 100% customized beverages that reflect the identity of your project. With its production facility and specialized team, Curiozity will guide you through the entire creative process.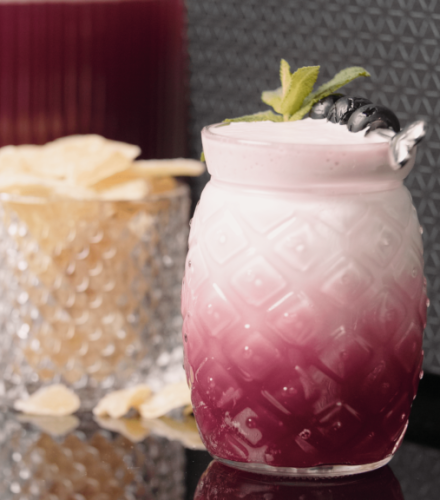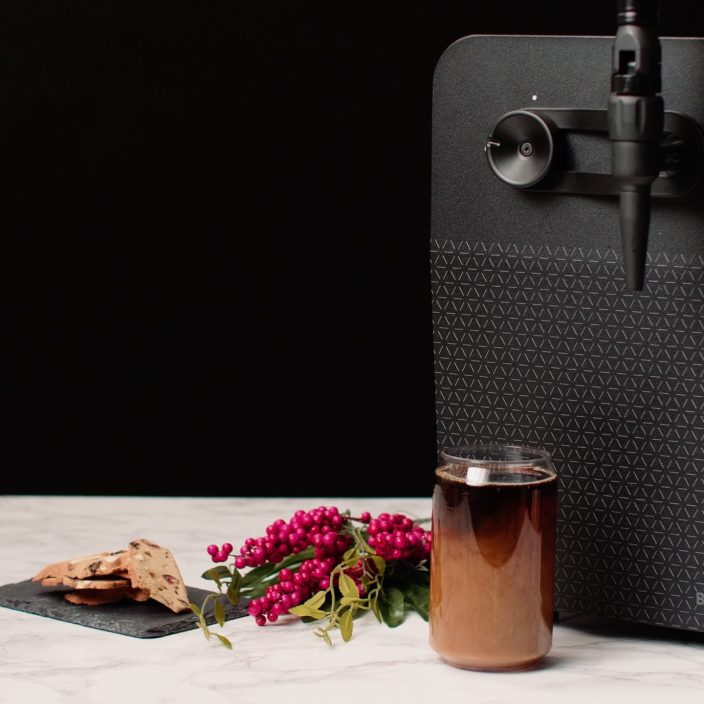 Curiozity favors a local network that relies on the quality of the beans. All our coffees are 100% ARABICA. They are the result of bold, ethical and meticulous choices.
Our goal: a perfectly balanced result
Thanks to our experience in the field of coffee, we have also developed a range of Nitro Latte with vegetable milk. Matcha Latte, Golden Latte, Chai Latte,… A healthy balance of sweet, punchy, light and creamy. Made with quality ingredients, no added sugar or preservatives.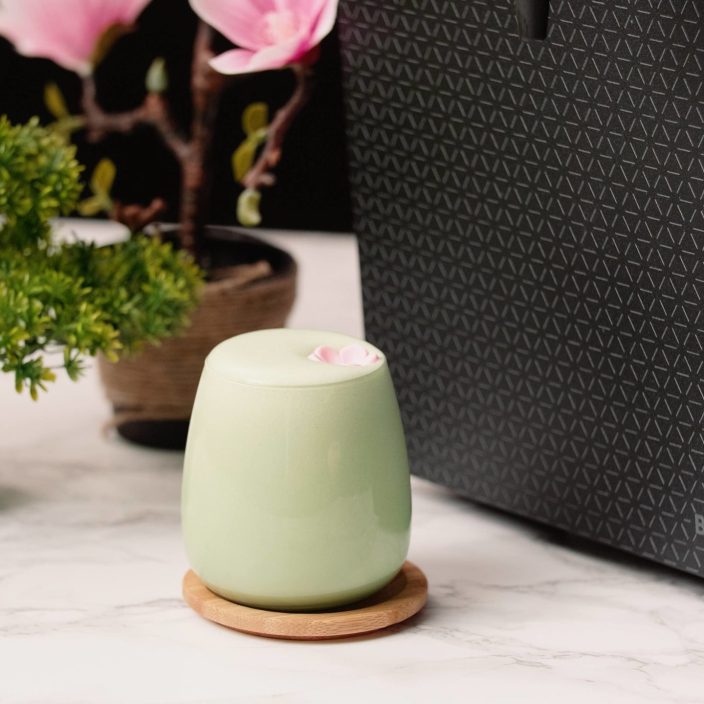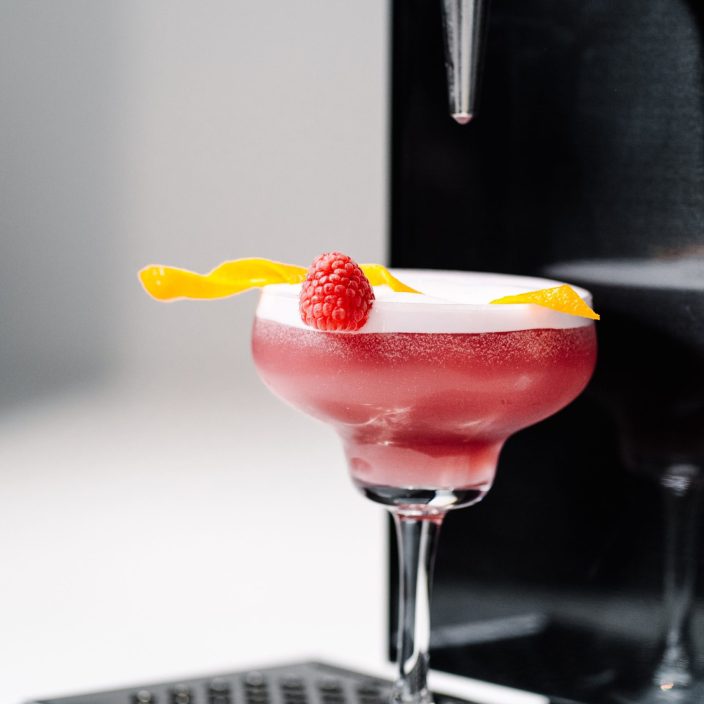 Curiozity offers a wide range of classic cocktails as well as custom creations. Our mixologists make sure to use traditional and artisanal manufacturing methods to meet the highest expectations.
We use less sugar than many other traditional lemonades in the making of our lemonades. Thanks to the Nitro technology, our lemonades are creamy and unique. Our lemonades are 100% made in our workshop in Belgium.